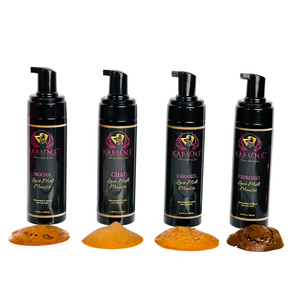 Our Most Popular Lace Wig
Get Into This Blonde Sis!
Grab your custom color lace front or closure wig made just for you! Yes LITERALLY, each wig is custom colored upon ordering with high quality salon grade products.
Grab Your Head Turning Wig NOW!
Protect Your Wigs, Your Hair, and Your Skin
Our products do more than just protect your wigs. Our products protect your skin and natural hair too so you can grow longer, stronger, healthier hair and keep your skin glowing while rocking your wi!.
As Seen In
This section doesn't currently include any content. Add content to this section using the sidebar.