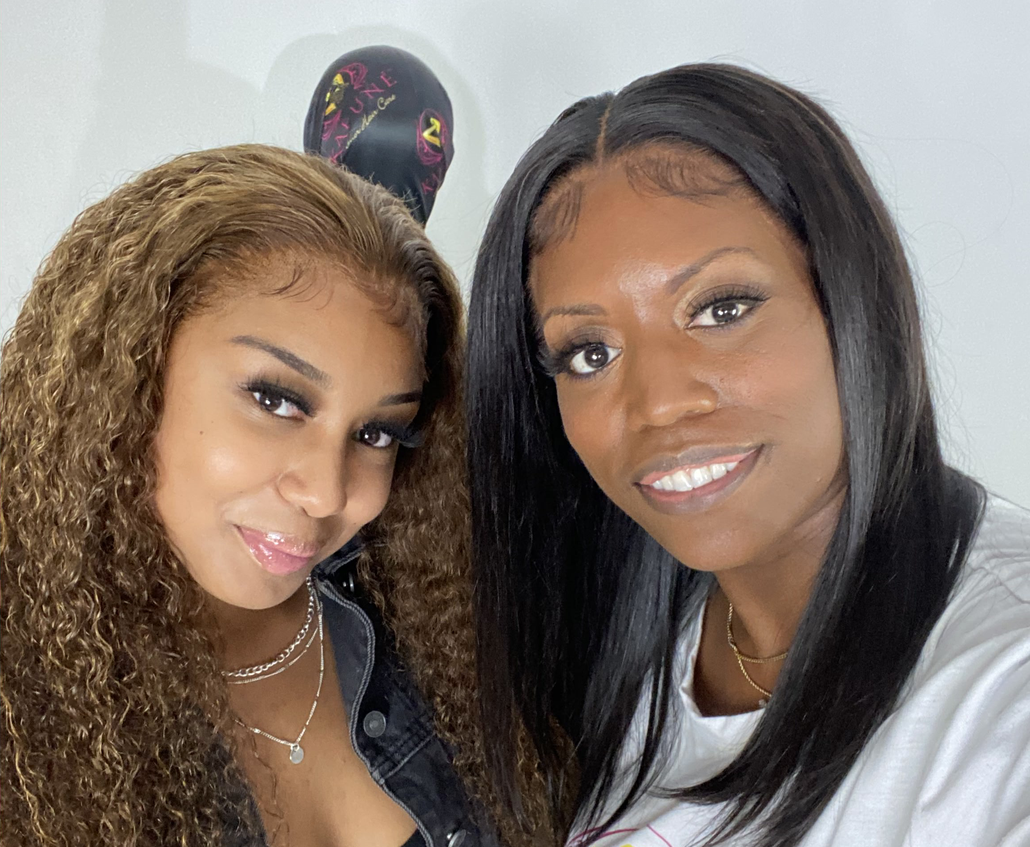 Our game-changing 4-Step Lace Wig Journey System empowers you to tailor your lace wig voyage and obtain all of the supplies you need to achieve a natural-looking, undetectable install every time.
This approach is intended to not only make wig maintenance easier but also to guarantee that your natural hair and skin are cared for at the same time.
This system was designed to safeguard and assist you throughout your lace wig journey, so you can be certain that you're taking the finest care of your lace wig, natural hair, and skin.